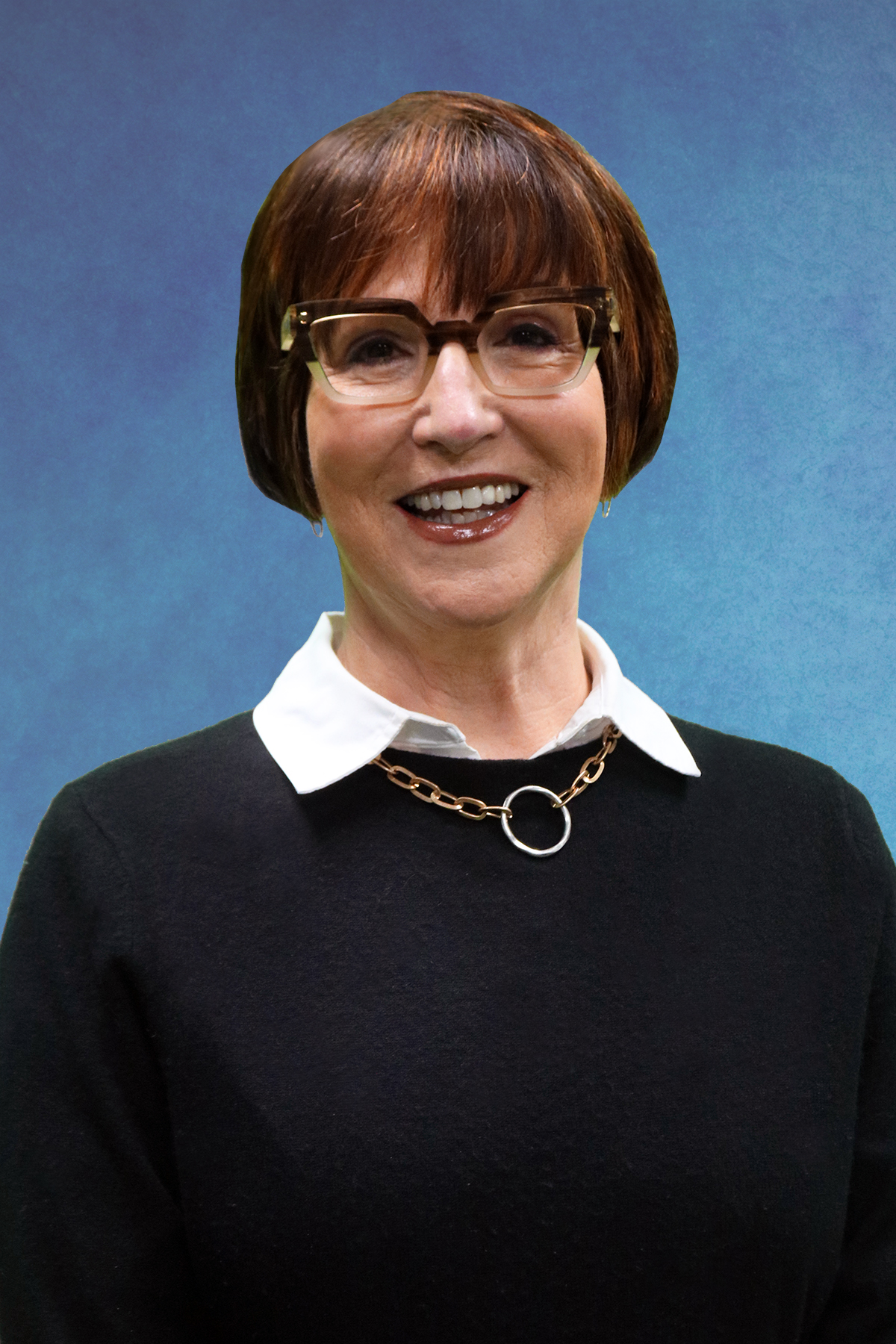 UTICA, N.Y. — PJ Green is proud to announce the addition of Andrea (Andi) Dinerstein to their growing sales team. Andi will be coming over from PJ Green's sister company "the Town Crier" with over 20 years of sales experience and will fill the position of Regional Print Sales. Andi's exceptional customer service and wide array of commerce contacts are the perfect complement to PJ Green's vision, mission and team core values.
"As we continue to grow and embark on more equipment investments this year, we look forward to Andi's success. She will be serving the Greater Utica NY region and will primarily work with retail and non-profit institutions" said Rick Green, Vice President at PJ Green.
Andi resides in New Hartford with her husband Rick and enjoys Pilates, mahjong, and spending time with friends and family.